Medusa

Medusa turning a Solider into Stone

Type

Myth

Status

Gorgon

Group

Other

Diet

Unknown

Behavior

Hostile to all, merciless

Weakness

Divine weapons
Medusa was once a priestess to the Goddess Athena (Aphrodite in the film), until she fell in love with Poseidon, the Sea God. Jealous that her patron is seduced with another God of Olympus, Athena cursed Medusa into a hideous Gorgon, a woman with snakes instead of hair; so ugly, that anyone who looks at her will turn to stone.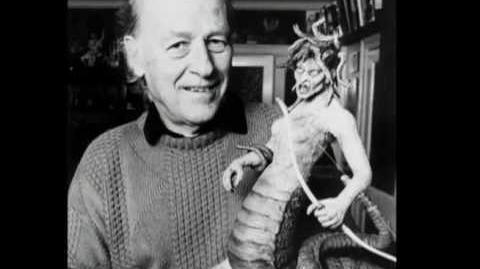 Ad blocker interference detected!
Wikia is a free-to-use site that makes money from advertising. We have a modified experience for viewers using ad blockers

Wikia is not accessible if you've made further modifications. Remove the custom ad blocker rule(s) and the page will load as expected.